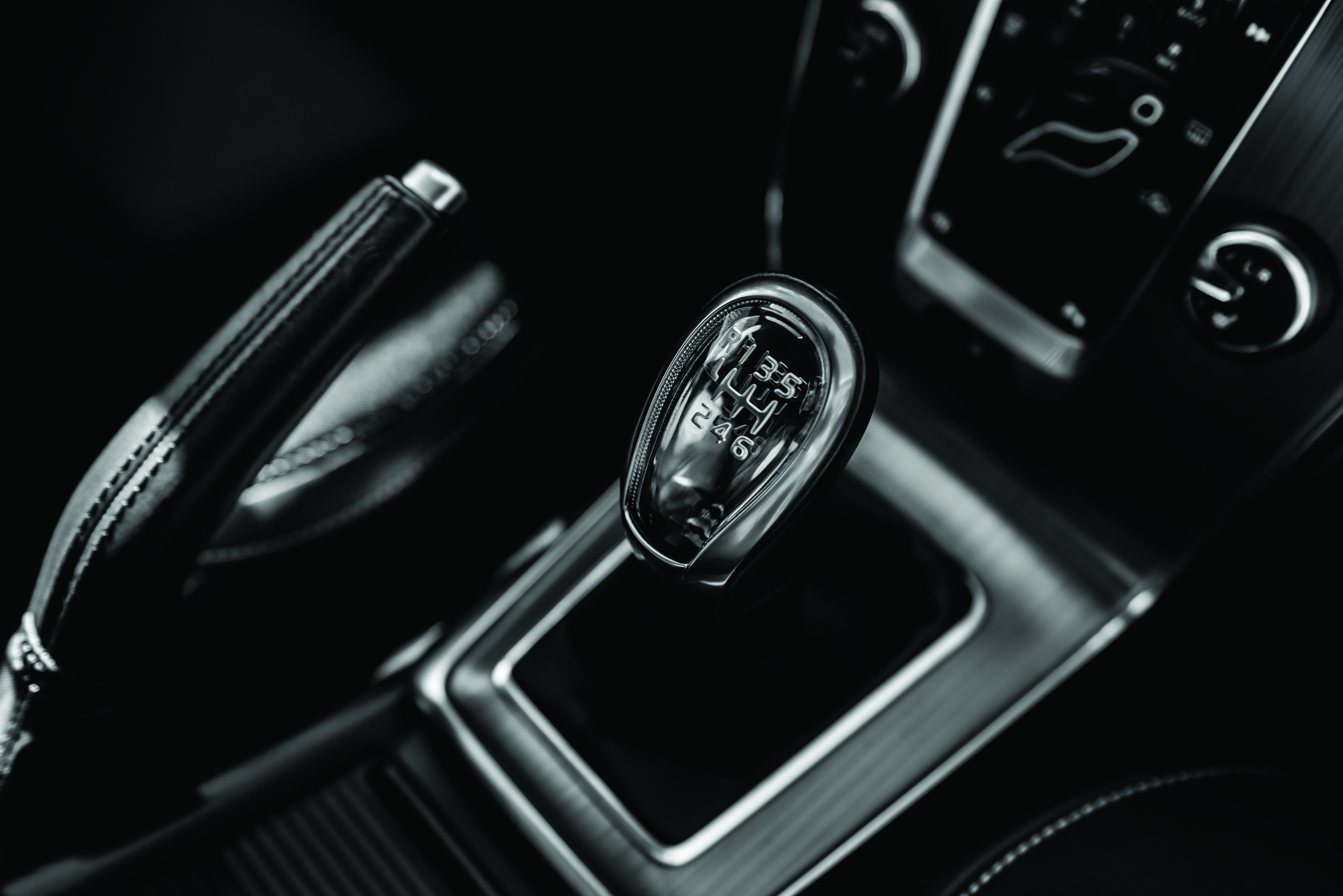 A marketing agency specializing in individual auto dealerships & local area marketing dealer groups
Outperform the market.

We have the keys.
Intermark Automotive applies a proven, psychology-based approach to your message, that creates positive brand awareness and influences the beliefs and behaviors of potential customers.
This gives you the advantage over your competitors by delivering the traffic you need to meet your monthly sales objectives AND the customer retention and loyalty for consistent growth over time.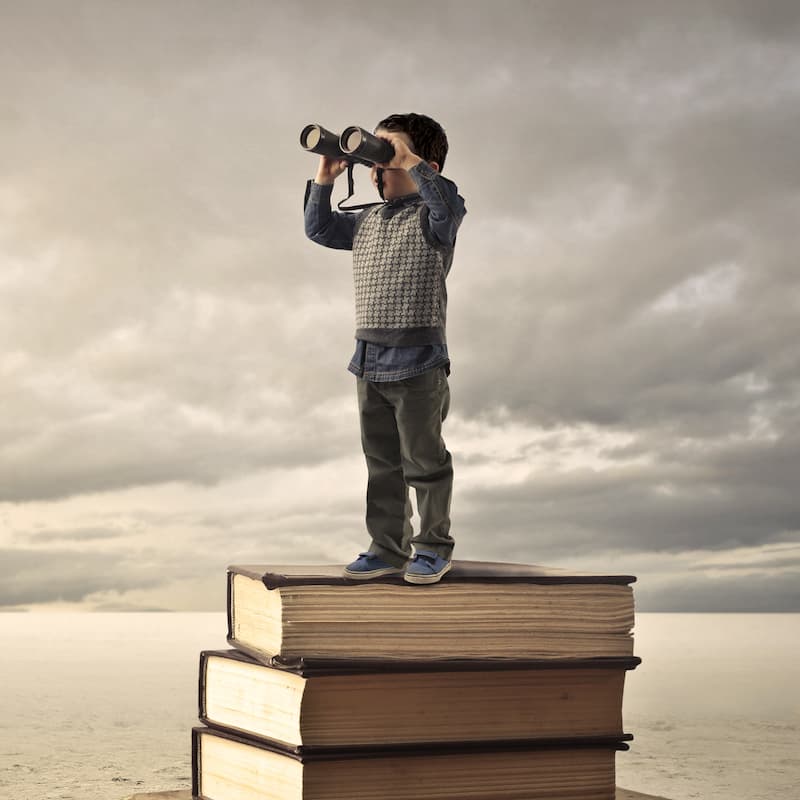 Key #1
Psychology.
Understanding WHAT people think and WHY they think that way are the keys to creating a message that influences HOW people think and entices them to react with a desired response. With the help of behavioral sciences, we have the ability to identify trends, patterns, preferences and perceptions. By understanding what triggers people to respond, we can craft a more relevant, targeted message to create urgency and to appeal to their "what's in it for me" mindset.
Key #2
Custom Solutions.
When it comes to creative, media and marketing strategies, one size does not fit all. We utilize a wide variety of resources to research your market, then recommend a unique blend of creative messaging, execution and media mix to cut through the clutter. Whether it's brand-building or retail advertising, we tailor your message to appeal specifically to the customers in your area. We identify what makes you better than your competitors and promote those exclusive selling points. Any dealership can claim that they're different. We'll help you prove it!
Key #3
Experience.
Intermark Automotive offers a unique safety net of experience unlike any other agency. We have been a leader in automotive marketing since 1977. Most of our professional, tenured team members have at least 10 years' experience in automotive advertising, and some have been in the business for over 25 years. We have extensive experience with all brands, from domestics to imports, and from high-line to economy. We've serviced Tier 2 groups, multi-franchise groups and single-point dealerships. One of our clients has entrusted us with their brand for over 30 years! You don't maintain relationships that long unless you're doing something right. With Intermark Automotive, there's no learning curve. From day one, you can trust us to know the "ins and outs" of brand compliance guidelines, state advertising regulations and co-op submission. We're a full-service agency that has all operations under one roof for continuity, communication and efficiency. Put our versatility and expertise to work for you.
Why Intermark?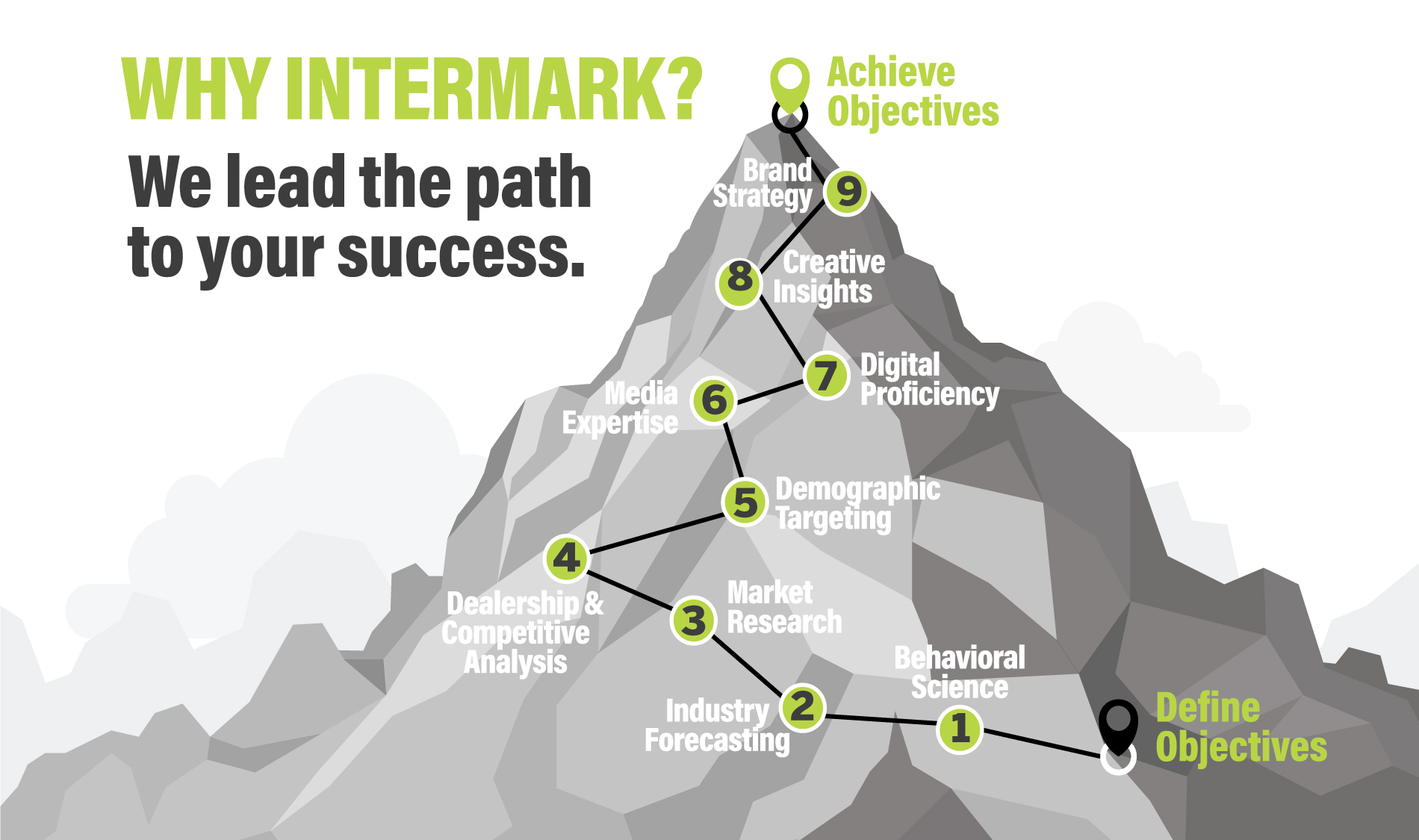 Our group imagination comes from our diverse and talented team.
We have experts in marketing, digital, social, PR and media as well as our own production studio—all under one roof. This wide range of creative disciplines helps us see all the capabilities of your brand, and that 360-degree thinking leads to smarter and better-connected ideas.
Multi-Channel Marketing
The channels you use to get your automotive ads out to your audience are just as important as the messages that you craft. We are leaders in multi-channel marketing, creating integrated campaigns that reach audiences wherever they are today. Using consumer psychology and behavioral targeting, we can create a strategic plan that identifies the best opportunities for your advertising campaigns.
Our car dealership advertising agency includes a skilled team of marketing professionals with a deep understanding of the automotive market, and the shifting consumer trends in why your consumers make the decisions they do about a new car. That in-depth understanding of the market psychology behind a purchase helps us create an integrated campaign to increase sales, because we know how to influence those decisions based on consumer behaviors and patterns.
We can help you build your online presence with a user-friendly website and a mobile website or app, create a traditional ad campaign that targets radio and television audiences, incorporate strategic digital marketing tools, and enhance your community relations and local outreach strategies as well.
With Intermark Automotive Group, you get a team of creative professionals with a deep understanding of marketing psychology, all in one place, to build an integrated and comprehensive marketing strategy.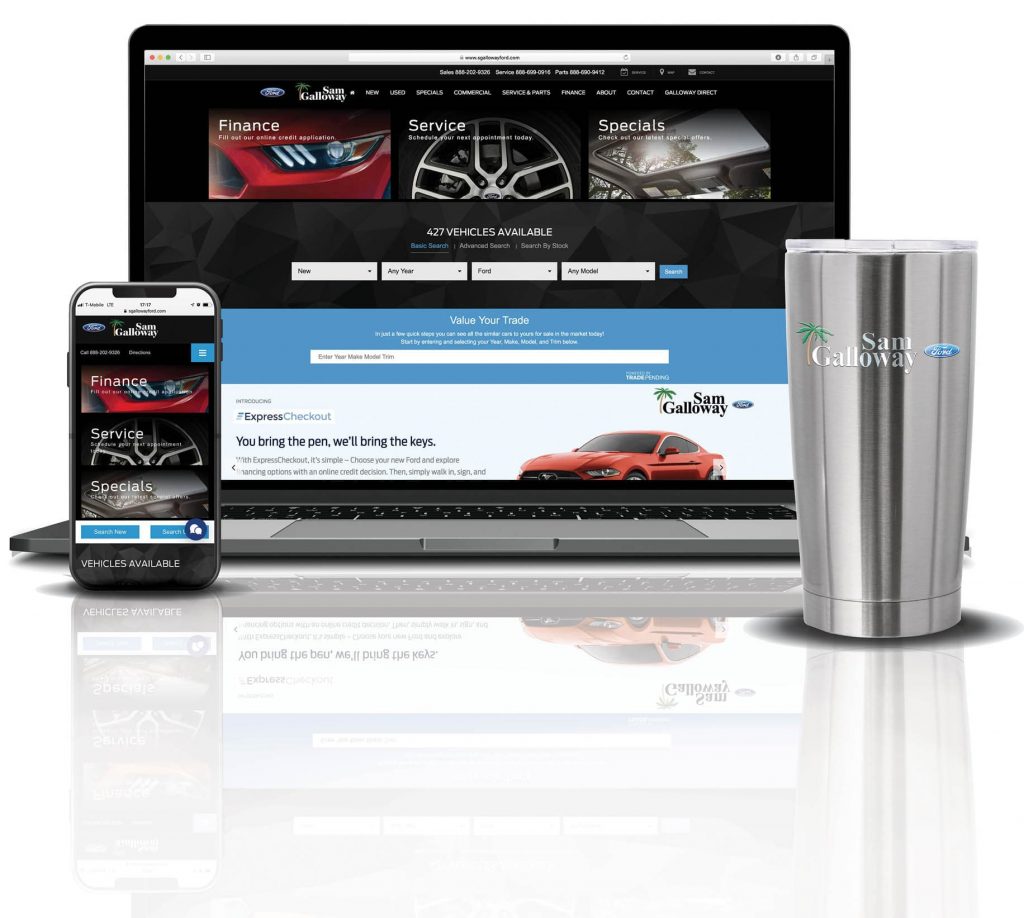 Contact Matt Simonetti to Learn More