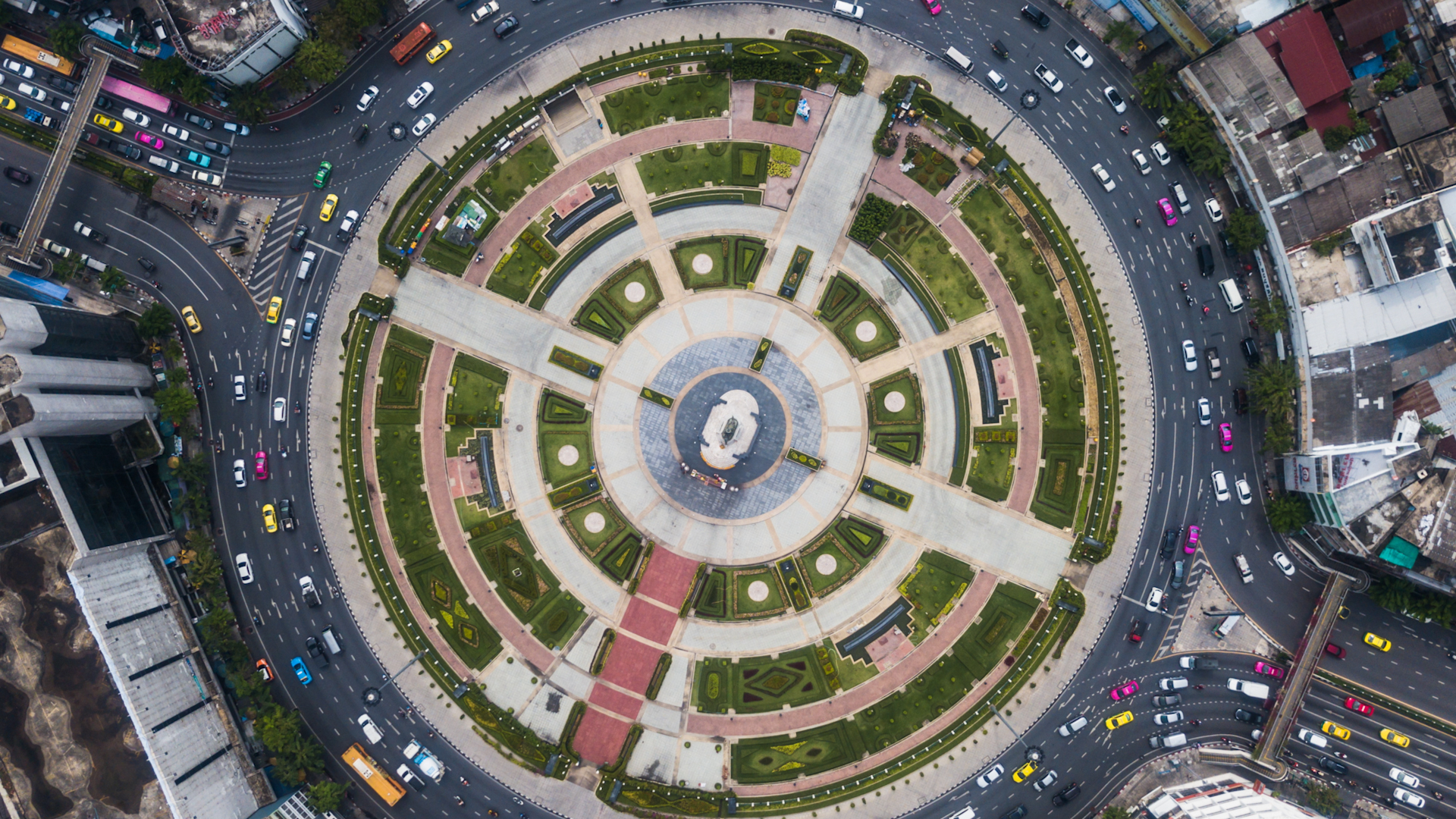 If it ain't broke,

fix it
Believe that no matter how well you do something, you can always do it better.
At Intermark Automotive, we don't believe in just getting by. As a matter of fact, the words "adequate" and "sufficient" have been permanently redacted in our dictionaries. It's simply not in our nature to accept mediocrity, for ourselves or our clients.
Take fast and make it faster
The speed of business is increasing exponentially, growing faster and faster, every second of every day. And if you're not devoting the proper amount of attentiveness and energy into all your endeavors, you will soon fall behind your competition, and that's a fact. The key is innovation and communication, two things we bring to the table in abundance.
Take smart and make it brilliant
Sales quarter after sales quarter, we help dealers nationwide achieve higher margins and greater sales. You see, not only do we have decades of experience in the automotive retail advertising business, but we also possess the cutting-edge analytics to predict buyer trends well in advance of your competitors. As far as we're concerned, smart is good, but brilliant is better!
Multi-Channel Marketing