By Matt Simonetti, President Intermark Automotive
According to Jim Farley, Ford Chief Executive, Ford will sell EV's 100% online, direct to the consumer, cutting out the dealership and salesperson. Yes he is related to Chris Farley. No this is not an SNL skit.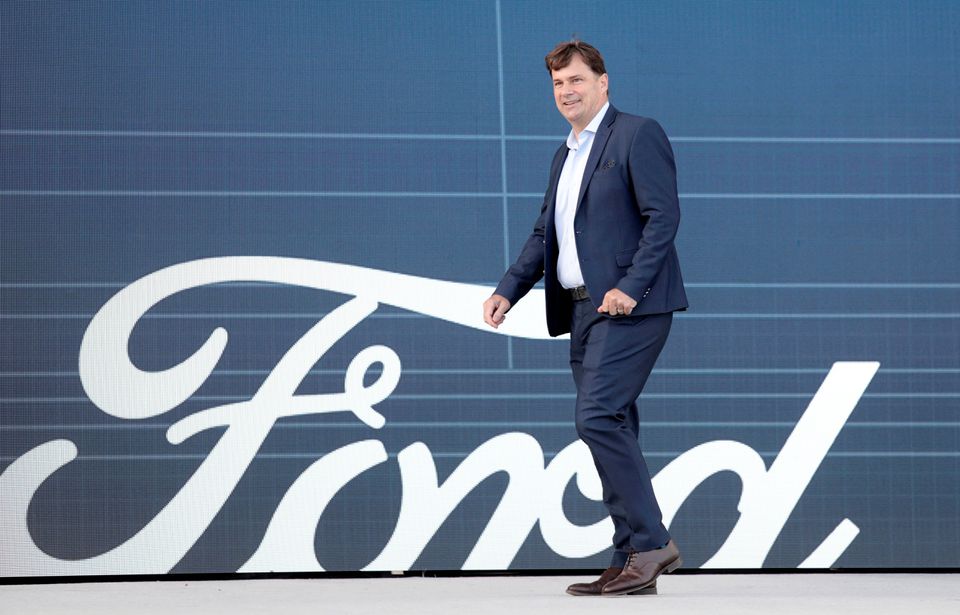 This is quite the divisive topic. Go ahead, just read some of the comments in any of the articles published.
"Why would I buy a vehicle that I cannot test drive?"
"Good. We don't need pushy salesmen with an Agenda."
So the question is, is this move actually GOOD for the consumer? Well, probably not. If you look at Tesla and Carvana, they are struggling to keep up with their D2C customers just a few years into their business models. I bet the executives at those companies wish they had a localized dealer base on the front lines to help consumers.
Think about it. When is the last time you had a positive experience interacting with a mega corporation, via phone or chat? Your bank? Your airline? Your ISP? Amazon? Google? Facebook? A veritable nightmare.
That is because people buy from people. Especially if those people add value, convenience, and expertise.
This is an example of Ford decision makers (affluent, tech-savvy, highly-compensated executives) falling for Consensus Bias – assuming because they do something a certain way, that everyone else does as well.
Its not likely a stretch to assume that Mr. Farley, his executives, or his board have ever purchased or sold a car in their lifetimes. So how could they possibly understand what middle America experiences during car buying?
So, do all consumers really want to buy a car 100% online from the internet? Well, we published a survey a few months back where 43% of people said NOPE.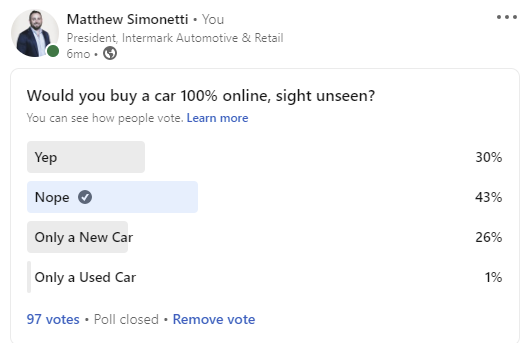 News flash: the dealer and the salesperson aren't the enemy. They are your cousins, neighbors, friends, maybe family members – and at the very least, part of the community.
However, for these dealers…there is no doubt, the times they are a changing, and changing fast to EV's.
Unfortunately for OEM's, dealers, consumers, and the planet: the charging grid is unprepared for EVs. Production is resource intensive (Re: Cobalt/DRC), OEM's are not logistically prepared for D2C, and this move will make these vehicles even LESS accessible – especially to anyone outside of the perfect credit, college-educated, tech-savvy, white-picket-fence consumer with cash to burn.
Any customers with questions, challenges, credit, or financing needs will be left in the dark. Unless, of course, you had thousands of retail locations with employees that are trained to help the customers. Duh.
So what can dealers do? Dealers need to organize and evolve fast and it starts on the showroom floor – with a "hospitality" and "experiential" based platform. Again – people buy from people who provide value, expertise, and convenience.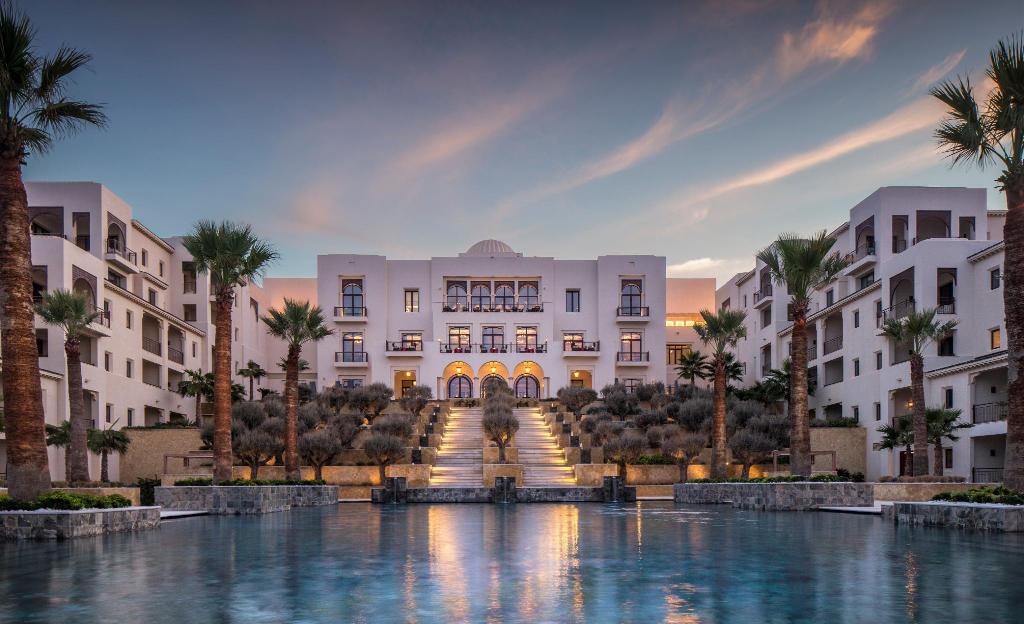 Remember radio remotes? Staffed events? Weekend sales? Lunch and learns? Yes – experiential marketing, before it was called "experiential" marketing – humans interacting without a device between them.

Sure – there will be those who want to avoid the salesperson and dealer completely, those who want to transact 100% online and take delivery without ever interacting with a person.

But that isn't everyone. Many consumers do want the tangible human element. Options. Help.

THE BIG BUT: The dealer base must push back, evolve, and create value for the consumer. Dealers need to communicate that value to the consumer and make it easy to transact – and this must start at the showroom floor and in every marketing channel.