Car dealerships face a lot of pressures to stay in business and remain profitable, which is why it's so important to have the help of an automotive marketing specialist in Alabama. At Intermark Automotive Group, our team has decades of experience helping car dealerships build brand awareness and drive new business through the doors.
More Than Just an Advertising Agency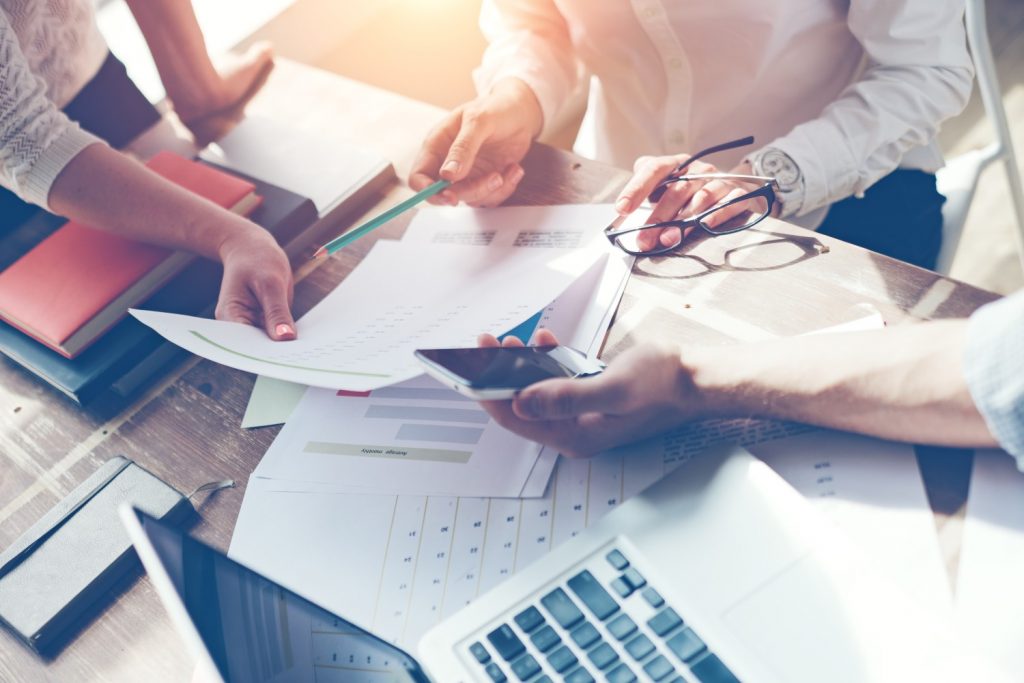 It's critical to have a great brand message and creative work to stay ahead of the competition, but we take your car dealership marketing plan to another level. Our team starts with an in-depth understanding and expertise in marketing psychology to better understand what makes your customers decide to purchase a vehicle. Once we know more about WHY they are making decisions, we can better identify HOW to build the most effective campaign for an Alabama car dealership.
For decades, we have been marketing vehicles while developing our knowledge of consumer psychology and behavioral targeting, combining it with unparalleled creativity to create campaigns that don't just look great, they spur people to take action.
Full-Service Car Dealership Marketing Agency
Our expertise as an automotive marketing agency in Alabama goes back to the 1970s. Since that time, we've expanded and grown to provide a wide range of marketing and public relations services under the same roof. We can help with:
Brand strategy
Creative design
Print advertising
Video and audio production
Car dealership digital marketing
Search engine optimization (SEO)
Social media
Reputation management
Website design
Mobile websites and mobile apps
Public relations and media relations
Media placement and planning
Brand compliance
Co-op claim filing
The advantage of working with Intermark Automotive Group is that you can get everything in one place, so your advertising and marketing strategies are streamlined and perfectly aligned without the hassle of working with multiple vendors.
A Track Record of Success
With all the competitive pressures your dealership faces, you need to know that the time and money you invest in your automotive marketing company will pay off. We have a solid record of success promoting and building automotive brands for more than 45 years. Whether you sell domestic vehicles or imports, you have a single dealership, multiple dealerships, or you're a Tier-2 group, we know how to create effective campaigns that will reach your audiences. Our extensive experience also means we know how to meet brand compliance guidelines and conform to state regulations and co-op submissions.
See the Intermark Difference
Check out our portfolio of successful auto marketing campaigns in Alabama, then contact us to discuss how we can help build your audience and bring in new customers to your dealership.