At Intermark Automotive Group, we know automotive advertising in Florida. We've been doing it since 1977, and while some of our tactics and strategies have changed over the years, some things have not: our dedication to helping car dealerships build strong brands, and our creative work to bring in new customers.
We Have the Keys to Effective Automotive Marketing
Car dealership advertising is more than just glossy print ads or well-produced commercials. For us, building a strong campaign starts long before the creative work, with an in-depth examination of the consumer psychology that leads to the purchase of a new car. We have decades of experience in marketing psychology and behavioral targeting, which means we can help you figure out exactly how to target consumers with the right message in the right place at the right time to bring them in to your dealership.
Once we've determined the reasons behind their purchase, we unleash the power of our creative team to design the perfect ads based on actual human behavior and emotion. It's more than just great creative, it's behavior-based auto advertising in Florida that turns passive viewers into active potential consumers.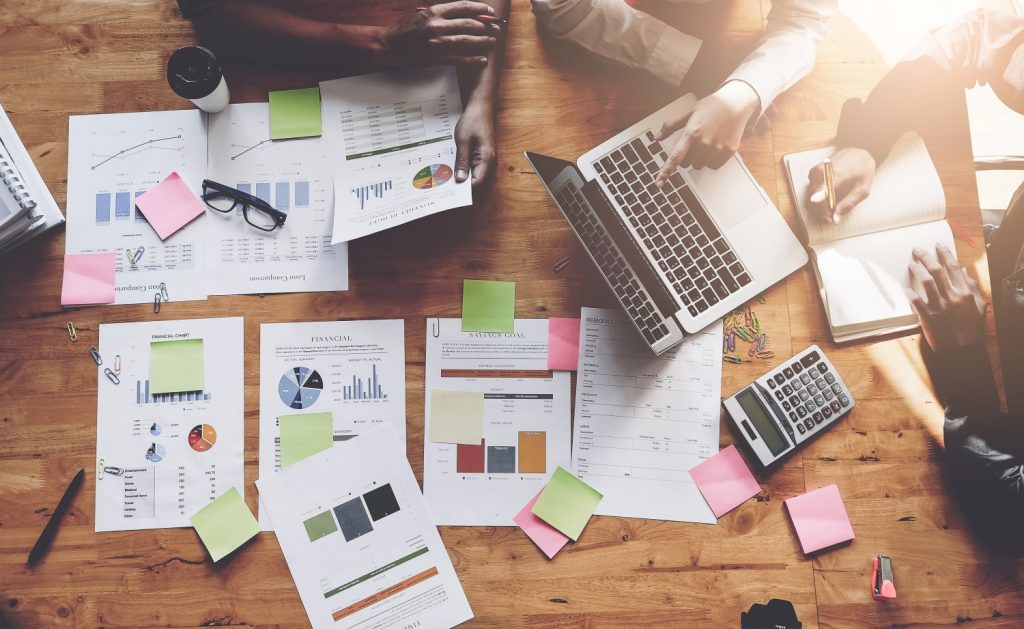 Your Full-Service Agency for Car Dealership Marketing
As the marketing channels and tactics have evolved over the years, our team's skills have expanded to include the full range of auto marketing. While we can still help with some of the more 'traditional' advertising mediums—such as television commercials and newspaper ads—we can also create a fully integrated campaign that will reach your audience through digital and other emerging marketing channels. Our services include:
Brand strategy (and brand compliance for multiple franchises)
Creative strategy and design
Video and audio
Digital marketing and social media
Interactive campaigns and experiential marketing
Public relations
Media buying and placement
Web design and mobile app design
Co-op claim filing
Integrated Campaigns for Dealerships of All Sizes
Consumer attention is more fragmented than ever, and people consume information from multiple sources every day—television, social media, the internet, and more—and if your car dealerships ads aren't in multiple places, you're missing out on a huge potential audience. Our integrated campaigns begin by helping you define your audience and understand their media consumption and buying habits, then developing a creative strategy for reaching all of them in the way that makes the most sense.
From television commercials and print ads to website design and automotive digital marketing, working with Intermark Automotive Group means your campaigns will be cohesive, providing a coordinated brand message for dealerships both large and small. Because we've been in the business of car dealership marketing in Florida for more than 45 years, we also have extensive knowledge of state advertising regulations, co-op submission, and brand compliance guidelines, so we can hit the ground running on day one.
Get Started Today
Want to learn more about how we can help grow your automotive dealership? Contact us today to discuss your challenges and goals and let us help you build effective marketing campaigns to reach those goals.